I recently read
this blog post
in which a seasoned mother of seven divulges the two simple things that will make your life as a mother and homemaker better this year:
As I lay on the sofa, lamenting telephonically to my friend about my seriously miserable condition and the mountains of duties beckoning to -- no, hurling themselves at -- me -- especially the baby and my phenomenally, epically, heroically messy, dirty house, she told me this: basically your family needs food and clean laundry from you right no
w.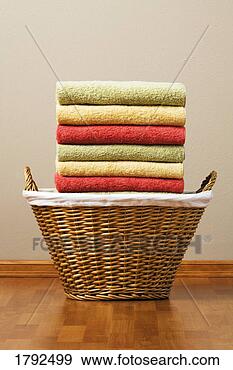 This advice has been echoing in my mind ever since. Laundry and food are things I tend to resent. They're so relentless! The laundry mounds up in no time, like a monster! You feed the people, they make a mess, you clean the mess, they want to eat again! But I know that providing these two things, on time, with grace, with a bit of extra flair and care is a great way to show my family my love for them and their importance to me.* The fact that these tasks pop up again and again every day gives me a chance, again and again every day, to be there for my family.** Cuz what says love better than the availability of clean undies?

* Which does not mean that family members don't have their own responsibilities to participate in generating good food and clean laundry.

** Like diaper-changing, where for some reason I've always had better success thinking of it as a meditation of love than a chore.